Headshot/bust
➤ Blank sketch - $15
➤ Lineart - $20
➤ Flat colour - $15
➤ Shaded - $30

Halfbody
➤ Blank sketch - $20
➤ Lineart - $30
➤ Flat colour - $35
➤ Shaded - $40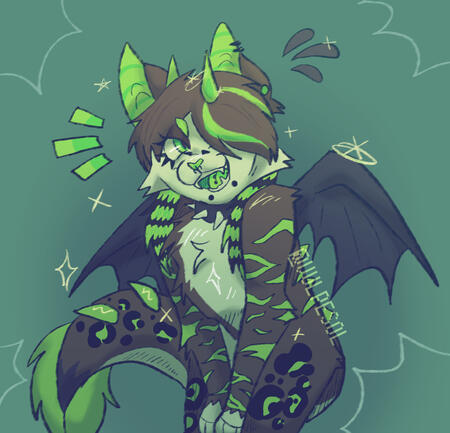 Fullbody
➤ Blank sketch - $20
➤ Lineart - $30
➤ Flat colour - $40
➤ Shaded - $50(include a pose if needed/wanted, bc it'll make my job easier and probably faster)

Doodle page
➤ Blank sketch - $25
➤ Lineart - $35
➤ Flat colour - $40
➤ Shaded - $50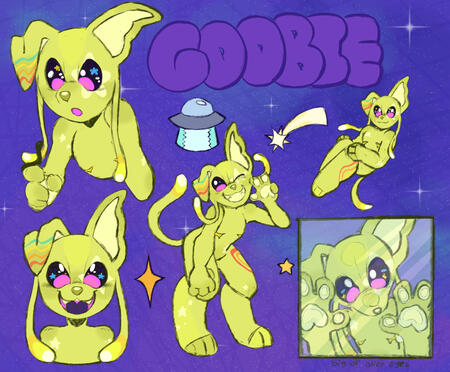 Reference sheet
➤ Full turn around (uncoloured) - $75
➤ Full turn around (coloured) - $85
➤ Mini ref (uncoloured) - $50
➤ Mini ref (coloured) - $60(these prices can change depending on character complexity)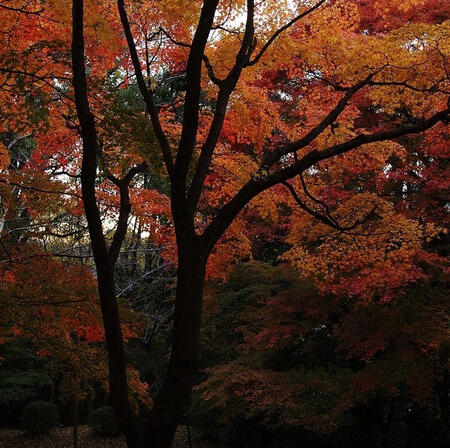 Will draw
➤ Furries/anthros
➤ Ferals
➤ Humans/humanoids
➤ Some monsters (depends on how complex the design is)
➤ Slight drug/alcohol use

Won't draw
➤ Mechas/over complicated designs
➤ Hate speech/hateful themes
➤ Heavy gore
➤ Nsfw (that includes lolis, shotas, futa, vore, and other fetishy stuff)
➤ Realism
➤ NFTs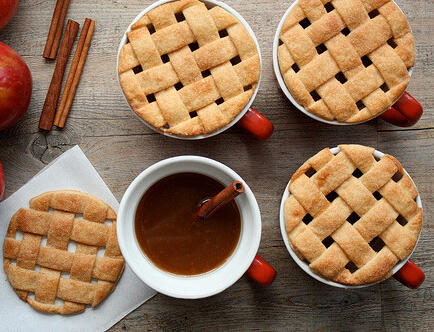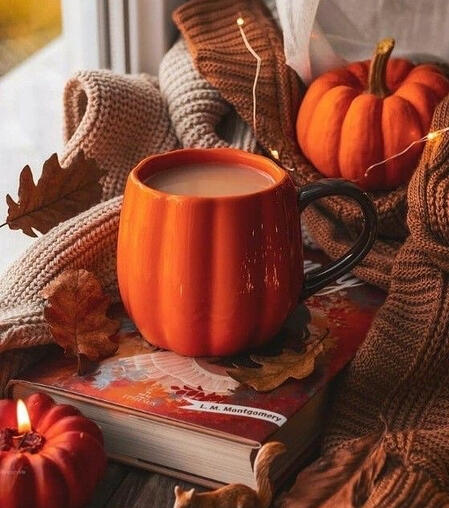 Extra
➤ I currently payment on Cash app, Paypal, and through my Ko-fi.
➤ All prices are in USD.
➤ Additional characters cost $6 for each new figure. Max amount of characters in one drawing is 5.
➤ Dm me on Twitter, Tumblr, or Discord (sugarz#4585) so that I can give you updates and additional info. I will most likely respond quicker to dms on Discord.